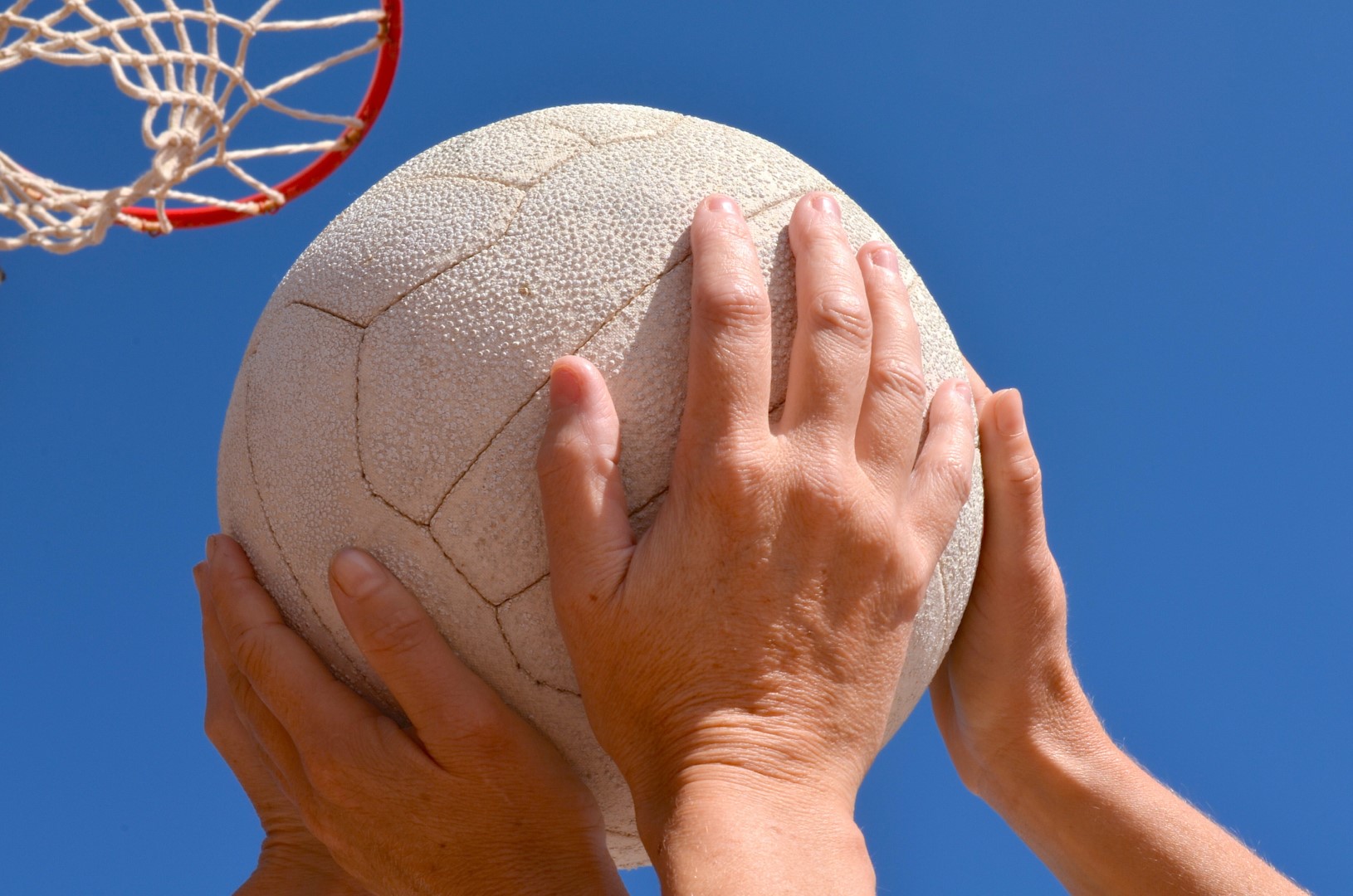 Thank you for visiting! From helping people get Back into Netball to the Regional League Fixtures we'll have all the latest news, updates and courses available on our new website. We always love to hear your questions, suggestions and news so why not get in touch with us.

The content is being created and updated over the next few weeks so we'd love you to check back often and spread the word! Please don't forget to follow us on social media too, you can find links to our social media content in the sections below.
---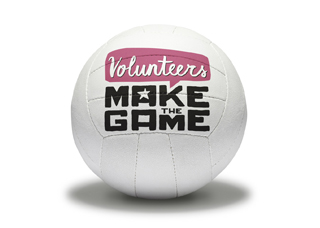 Netball simply wouldn't happen without the time, talent and expertise of over 16,000 incredible volunteers at every level of the game.
Becoming a Volunteer:
There are so many ways to get involved and volunteer in netball:
Help out at your local club
Join a committee for a County or Region
Volunteer at local or international events
Every volunteer role is essential to the success of netball, no matter how big or small or how much time you can spare, all volunteers are hugely valued.
To find out more about volunteering and how you can get involved click here. 


Netball is the number one team sport played by females in England with 1.4 million women and girls playing netball at some point during a typical season. With interest in the sport growing at an unprecedented rate the need for Officials to service the game at every level has never been more important.
To find out more about officiating and how you can get involved click here.
To find out more about England Netball's 2018-2021 vision for Officiating in netball and to see what they have planned, please click here.